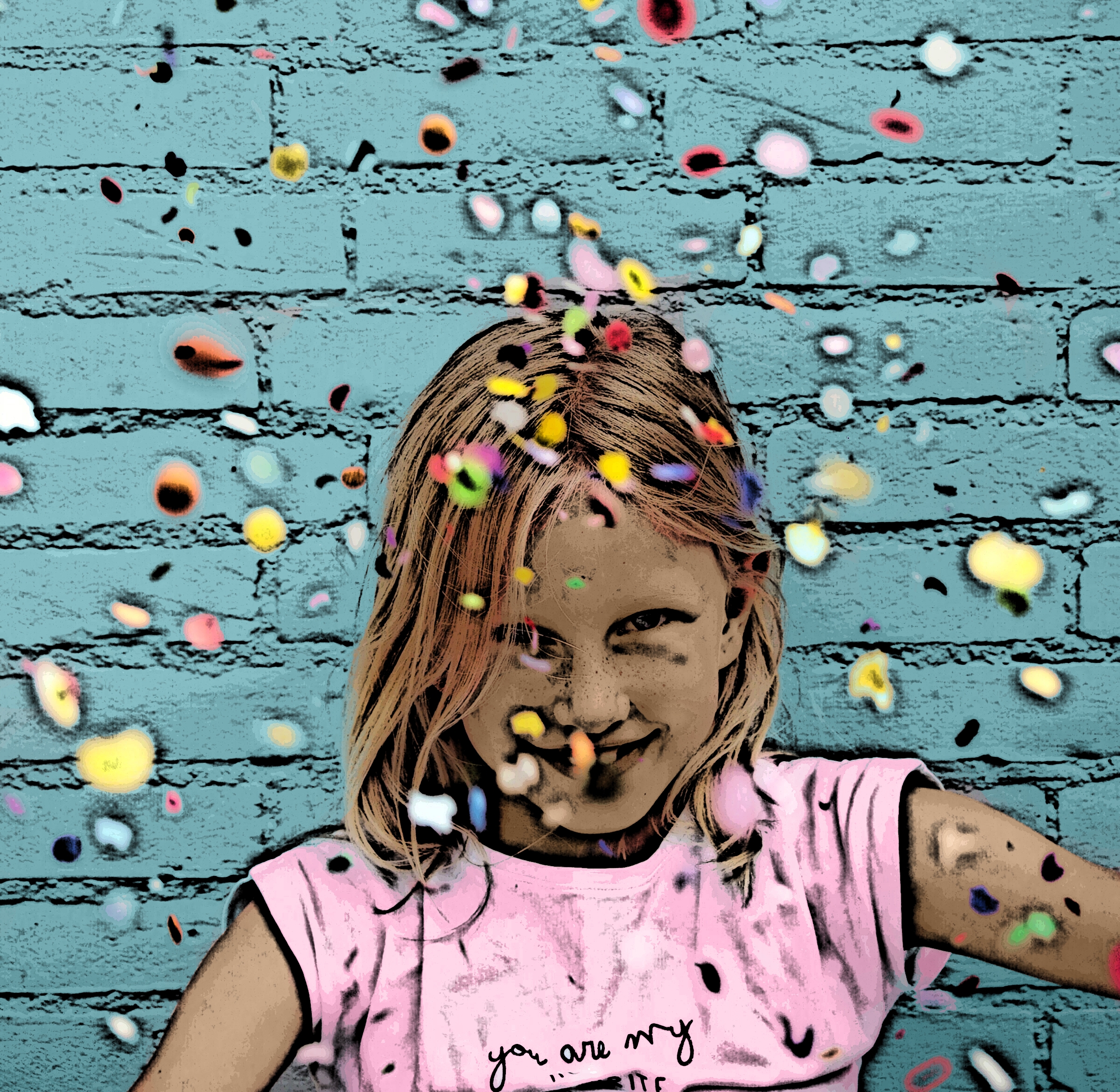 Huzzah offers bespoke parties for your child that will leave them talking about it for weeks afterwards! From the moment the party leader arrives at your chosen venue the children will be hooked on the Drama games, songs and dances that fit around a theme of your choice. As well as being hugely fun, these parties are also focused on building confidence and creativity with friends.
Why hire an entertainer when you can have a performing arts expert who will teach the children to make their own entertainment?
Children love our parties because rather than offer them a list of themes, we ask them what they want. You tell us what their favourite story/ film/ music is and we set to work creating an exciting party just for them. Perhaps they are really into dancing? Great! We'll send round a choreographer and teach their group of besties a dance routine. Maybe they are the creative type? No problem, a dedicated drama teacher will soon be at your door who can lead the children into a magical world through their own imaginations.
Huzzah Parties are suitable for children aged 4 and up